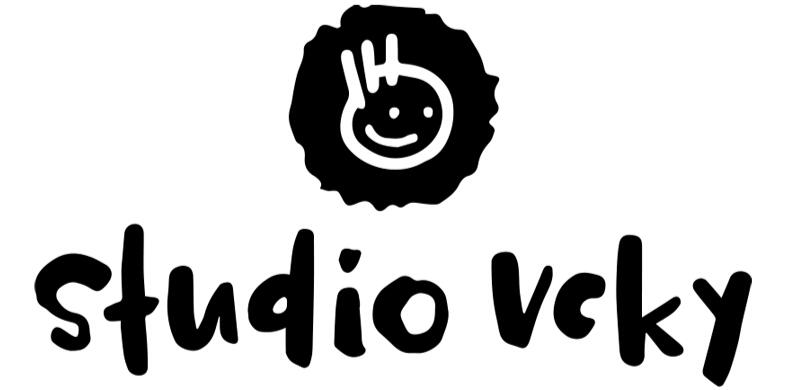 ---

Illustrator, designer, doodler
I'm Vicky, a Canadian artist based in Vancouver, Canada. My work is mostly digital, and mostly animals, as well as intricate pen and ink doodle-art.I launched my greeting card line "studio vcky" in 2017, a menagerie of animals wearing party hats in ridiculous situations. studio vcky cards aim to poke fun at daily life, often at the expense of said animals who have done nothing to deserve it (plus some rude animals who absolutely have).Life is often difficult and annoying - studio vcky cards is armed and ready, with a retinue of colourful animal greeting cards, to ease and/or compound your suffering.My illustration clients include Innisfree, Muji, JAG, Put A Cone On It, and Hello Fresh,Please reach out and say hi through the contact form below, or email me (studiovcky at gmail dot com).Follow me on Instagram!
@studiovcky and @studiovcky.cardsstudio vcky greeting cards are currently distributed by The Monarch Paper Collective in Canada.
---
Shop in Person!
studio vcky cards are available in select shops nationwide! Inquire with your local gift shop, including:
UBC Bookstore, Vancouver BC

Kwantlen University Bookstore, Surrey BC

Moss Danforth, Toronto ON

Spacing Store, Toronto ON
Shop Wholesale!
studio vcky greeting cards are distributed exclusively by The Monarch Paper Collective
---
Greeting Card New Releases
---
Selection of Best Selling Greeting Cards
---
Selection of Artwork
---
---
Copyright © studio vcky. All rights reserved.