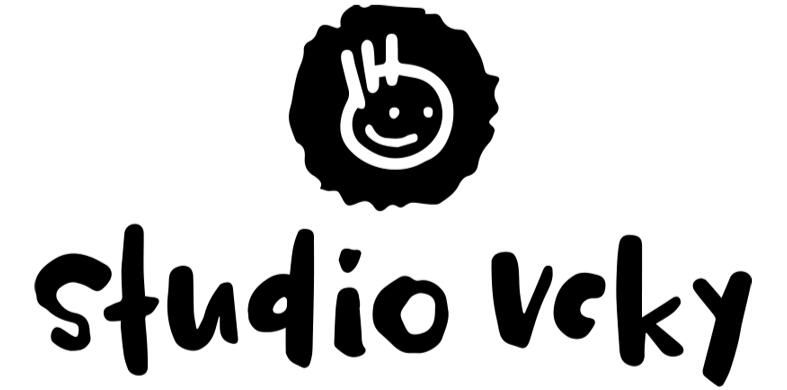 ---

Illustrator, designer, doodler
I'm Vicky Liu, a Canadian artist based in Vancouver, Canada. My work is mostly digital, and mostly animals, as well as intricate pen and ink doodle-art.I started my greeting card line "studio vcky" in 2017, a menagerie of animals wearing party hats in ridiculous situations. They all wish you a very happy birthday.My illustration clients include Innisfree, Muji, JAG, Put A Cone On It, and Hello Fresh,Please reach out and say hi through the contact form below, or email me (studiovcky at gmail dot com).Follow me on Instagram!
@studiovcky and @studiovcky.cardsstudio vcky greeting cards are currently distributed by The Monarch Paper Collective in Canada.
---
Shop Etsy!
Shop with confidence, mailed directly to you.
Hundreds of 5★ reviews

Enamel Pins

Washi Tape

Stickers

Limited Edition
Shop Wholesale!
studio vcky greeting cards are distributed by The Monarch Paper Collective
---
---
Copyright © studio vcky. All rights reserved.